Written by
Weavy Team
1 min read
Introducing Weavy Accelerator Services
At Weavy we take great pride in how easy it is to integrate our collaboration API seamlessly into apps. With the release of Weavy X and our new backend, most developers can get a fully working version of Weavy's In-app Chat, Document Collaboration, and Activity feeds working in a matter of minutes. Nevertheless we also understand that no two products are the same.
Whether your app has an incredibly complex user experience or very specific deployment requirements, we want to make sure you and your team are able to get the most out of Weavy. That's why we're launching our new Accelerator Services.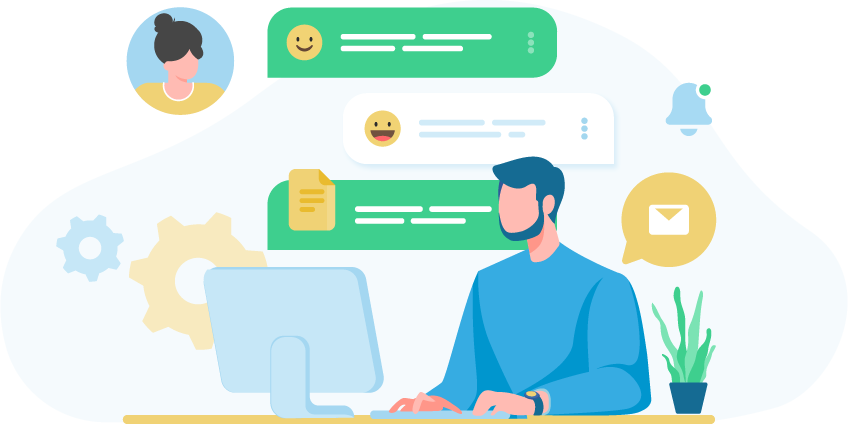 Weavy Accelerator
Weavy Accelerator services are designed to get our features up and running in your app as quickly and efficiently as possible. When you sign up for Accelerator, you'll be assigned one of our Onboarding Engineers. They'll meet with your team so they can understand what your product is, how you want to integrate Weavy's features, and what particular challenges you have or anticipate running into.
After that initial meeting, our team will hit the ground running, providing your team with support in the following areas:
Even though we're confident that your developers will be fully equipped to maintain and support our features within your app, our onboarding engineers will still be available to provide additional support after the integration is complete. You can learn more about our Accelerator services by clicking the link below: