Written by
Weavy Team
2 min read
How Fieldguide used Weavy to increase user efficiency
In the past we've detailed the ways that using Weavy's APIs can help developers add value to their platform, but today we wanted to give a real world example. Our team worked closely with the team at Fieldguide to integrate our functionality into their platform. We recently spoke with Chris Szymansky, Co-Founder and CTO of Fieldguide about his experience working with Weavy's team and Files API.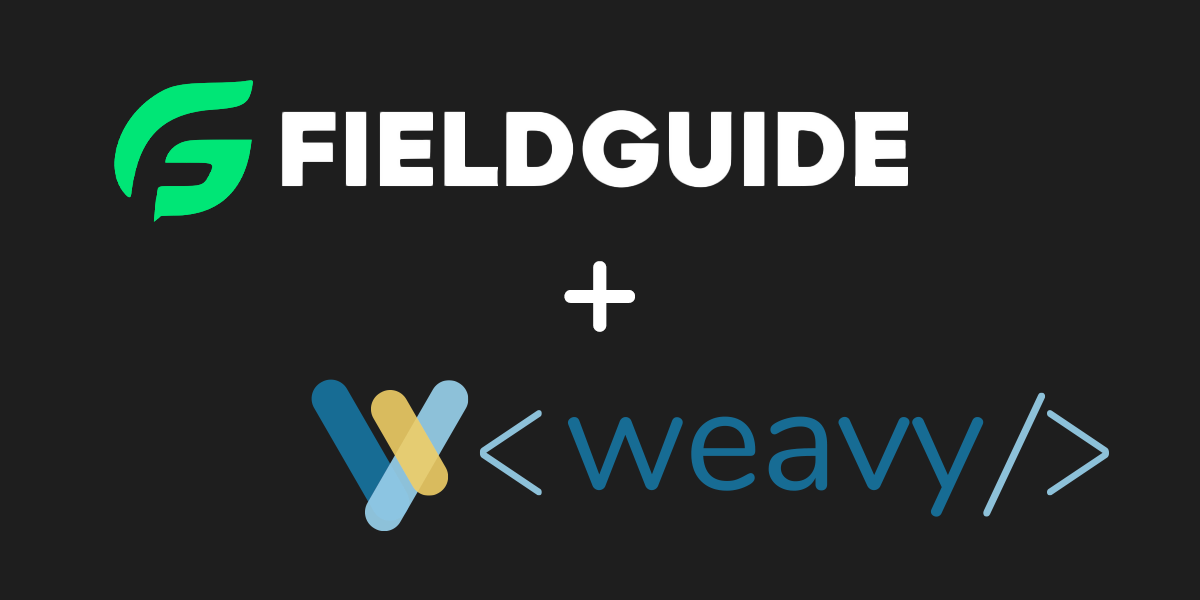 Fieldguide
First introduced in 2021, Fieldguide is a collaboration and automation platform for assurance and advisory firms. Fieldguide is a cloud-native platform that empowers firms to improve internal efficiencies and collaborate in real time with their clients. One of the goals behind the development of Fieldguide was to provide a solution that allowed for a fully centralized and digital workflow end-to-end, thus reducing the risk of losing file changes or creating redundant work.
To achieve this Fieldguide needed a way to allow users to not only upload and store their files, but keep them synchronized automatically. To further complicate matters the team needed a solution that could work well with the Microsoft Office suite of applications, which have become the defacto standard for accounting work. Finding such a solution initially proved to be a challenge, according to Szymansky:
"We didn't see a vendor that was the perfect fit until we found Weavy. So we did see some others that have similar kinds of syncing features, but very few of them seem to do a good job with WebDAV, which is the protocol for syncing from Microsoft Word or Office, so I thought that was probably one of the biggest differences. They were just pretty complicated. Weavy is the only one that I saw that was right out of the box."
Working with Weavy
After learning about what Weavy could offer, the team at Fieldguide got in touch with Weavy Onboarding Engineer Dave Koncsol. After an initial call, Dave created a demonstration of how Weavy could work within Fieldguide's existing platform:
"Dave did a very fast proof of concept. He was very responsive. So we were able to envision our use case quickly and then implement it very quickly"
How quickly exactly? As Szymansky told us:
"Less than a month. Probably two to three weeks honestly. It was very, very easy to get deployed. And I've done a lot of integrations, dealt with a lot of integrations, and worked with a lot of vendors. I mean this is in the top 1% in terms of ease."
How Fieldguide utilizes Weavy
Today, Fieldguide uses Weavy's Files API for document uploading using the file uploader and syncing with our file versioning, primarily with Microsoft Word and Excel documents. One of the key benefits of utilizing Weavy's Files API is that Fieldguide users don't need to store those documents locally:
"We take advantage of the native sync capabilities so customers can open up a Microsoft Word document, they can save it, and it syncs back to our product."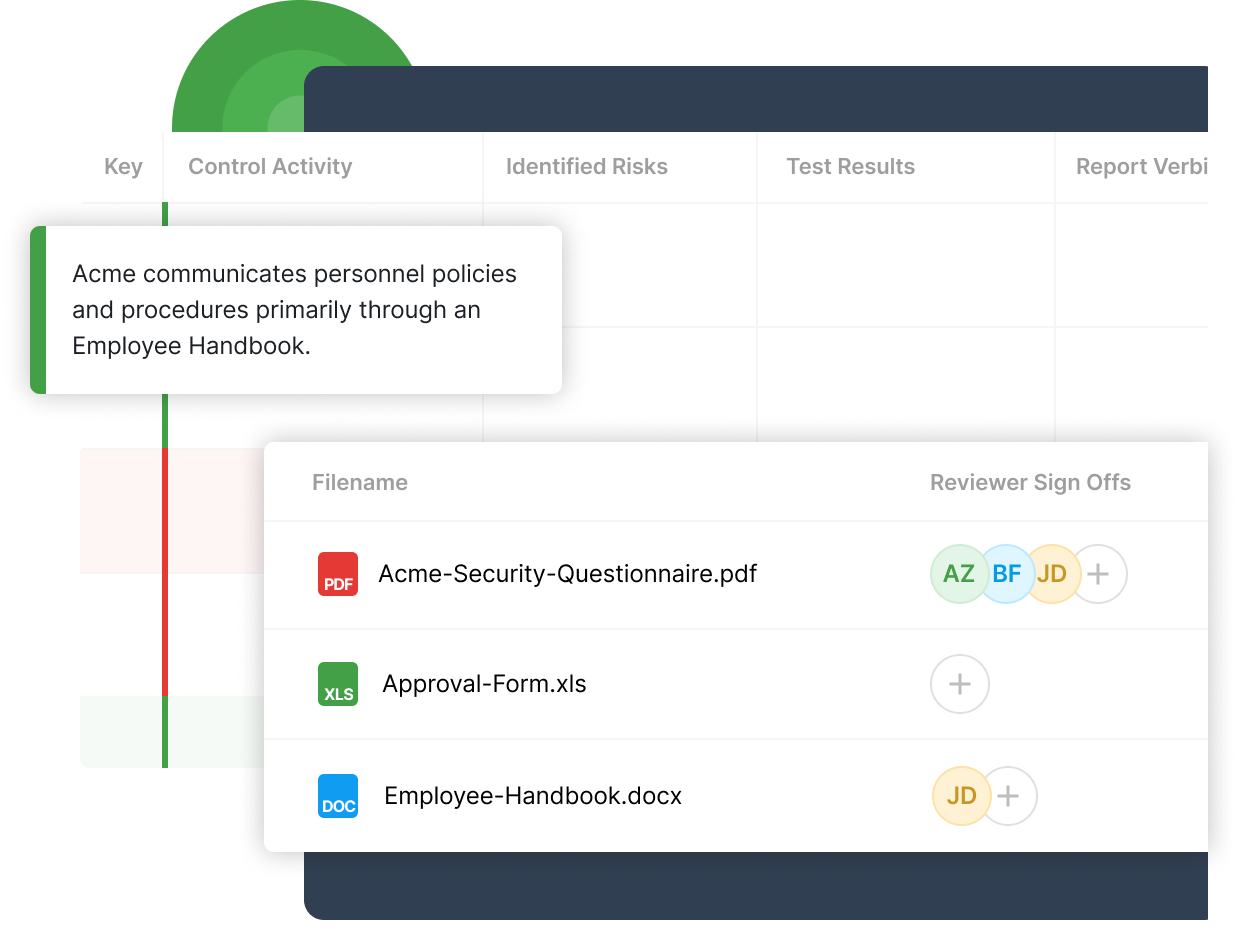 This use case not only improves the overall user experience for their customers, but provides tremendous value to Fieldguide:
"Weavy improves the value of our product and it engages customers. It basically gets the workflow digitized and on our platform versus them having to have context breaks in the workflow where they have to use another system's tools, which obviously have efficiency problems and basically fragments their workflow across multiple systems."
About Fieldguide
Fieldguide is an enterprise software company building automation and collaboration software for assurance and advisory firms. Built by former Big Four practitioners and experienced technology leaders, their platform digitizes the end-to-end engagement workflow on a single, cloud-native platform. Fieldguide is trusted by top CPA firms to boost margins, win new business, and build stronger client relationships. They are backed by top venture capital firms, including 8VC, Floodgate, Y Combinator, DNX Ventures, Global Founders Capital, and more.