Written by
Weavy Team
1 min read
Join us at Microsoft Build 2022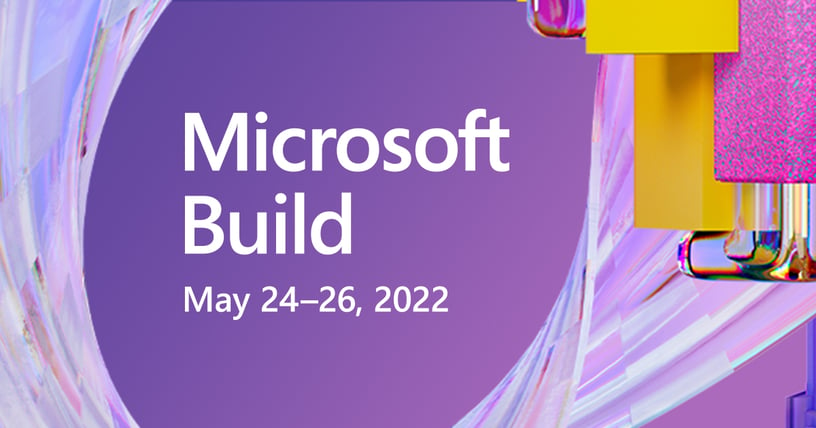 We're proud to announce that Weavy will be a featured partner at Microsoft Build 2022, this is our second year in a row that we've been asked to participate. This year's conference will take place virtually from May 24 to May 26. From Microsoft:
"Learn. Connect. Discover. Let's innovate without compromise, develop creatively, and build the next generation of apps—welcome to Microsoft Build."
This year's Build conference is focused around a topic very near and dear to all our hearts at Weavy: low-code. You'll be able to find us at our showcase, where you'll see brand new content about getting started with Weavy, exclusive tutorials, and more. Register for Build to see all our content:
As with last year, our CEO Rickard Hansson will be conducting a special session: "How to quickly add chat to your .NET app using the low-code Weavy Drop-in UI."
This session will include a deep dive into our newest version of Weavy and our brand new Drop-in UI.
Drop in to our virtual booth where we'll have demos and tutorials including:
How to style Weavy and make it look like yours
How to self-host Weavy on Azure
Build chat into your React app using our UI-Kit
How to work with the Weavy Rest API in your .NET app
How to enable video chat in Weavy
We'll also have some other exciting announcements to make in and around the Build conference. Join us for details on our latest Hackathon and our upcoming launch on Product Hunt.