Written by
Weavy Team
3 min read
Weavy year in review: 2022
"I don't know about you, but I'm feeling 22" - Taylor Swift
It's hard to believe that a scant 52 weeks ago, we were wondering what may come in the year 2022. A lot can happen in a year, and in the past year an awful lot of things have happened. A lot has happened here at Weavy, and here's a look back at some of the highlights of our 2022.
Introducing Weavy X
Last year, we teased a massive overhaul to the code that underpins all of Weavy's products. Back in May we unveiled our new Weavy X platform. Prior to this release every version of Weavy had been the product of incremental updates built on our legacy code.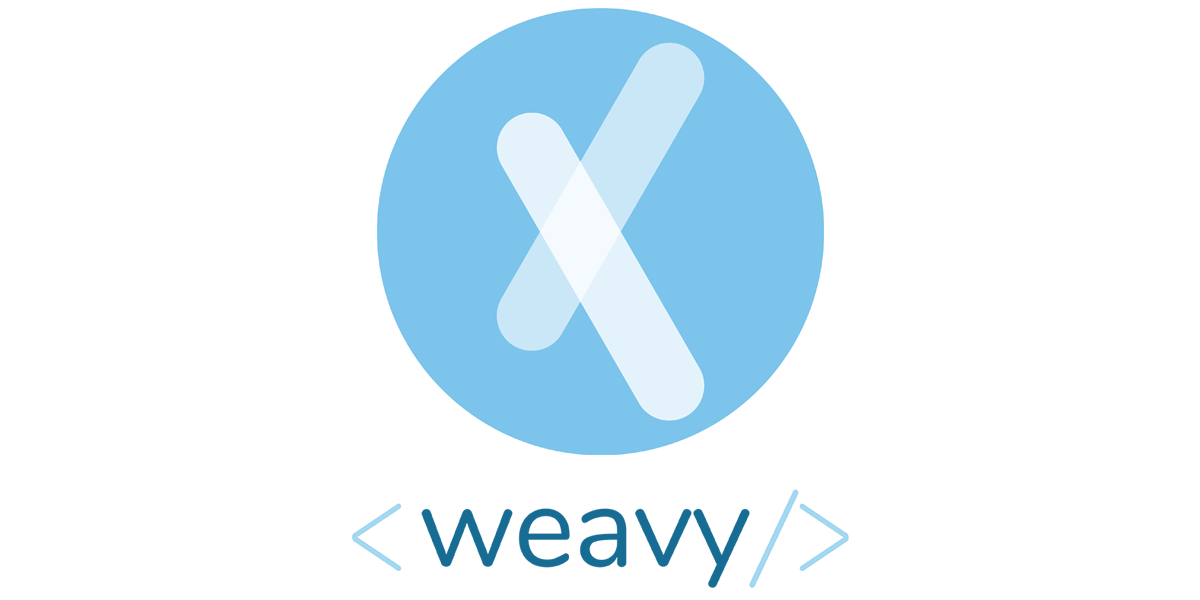 With Weavy X we've chosen to start fresh and rebuild everything backend to frontend in .NET Core. Weavy is now more nimble, requires less server loads, and is more embeddable across the large variety of platforms and frameworks.
In addition to rebuilding our In-app Chat, In-app Feeds, and In-app Files APIs, our developers have done extensive work to make using our APIs easier than ever. This meant overhauling authentication, making our libraries compatible with popular package management systems like NPM, and introducing a whole new way to host Weavy's services: weavy.io.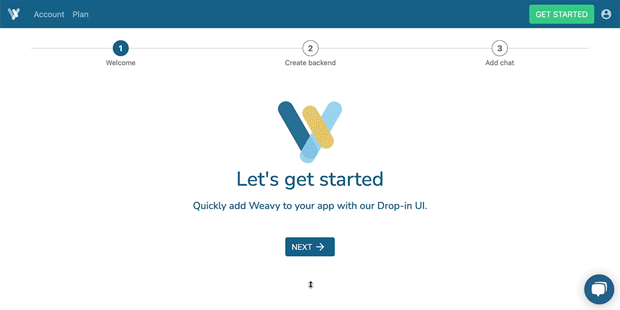 Weavy.io allows developers to deploy a fully functional cloud backend in a matter of minutes. Every weavy.io instance is isolated meaning nothing is shared and developers can be assured that their data is secure. We're not removing the ability to self-host, and any developer using weavy.io is free to move their backend to their own infrastructure without any feature or data loss.
A commitment to open source
Prior to the launch of Weavy X, our CEO Rickard Hansson unveiled a UI Kit for KendoReact, which gave KendoReact developers a suite of native UI elements to make deploying and styling Weavy APIs fast and efficient. But with this unveiling came an announcement that this, and future UI Kits, would be released open source under the MIT License. In his words:
"What that means for those of you who haven't spent your life navigating the hairy world of software licenses: anyone accessing the UI kit is granted permission to use, copy, modify, merge, or publish it however they like. The best part is any changes can be submitted to us to be merged into subsequent updates to the UI kit."
Since the move to Weavy X we've released our latest Drop-In UI and React UI Kit fully open source under the MIT license. We've also released our legacy .NET MVC code under the MIT license, so developers are free to experiment with our older versions of Weavy.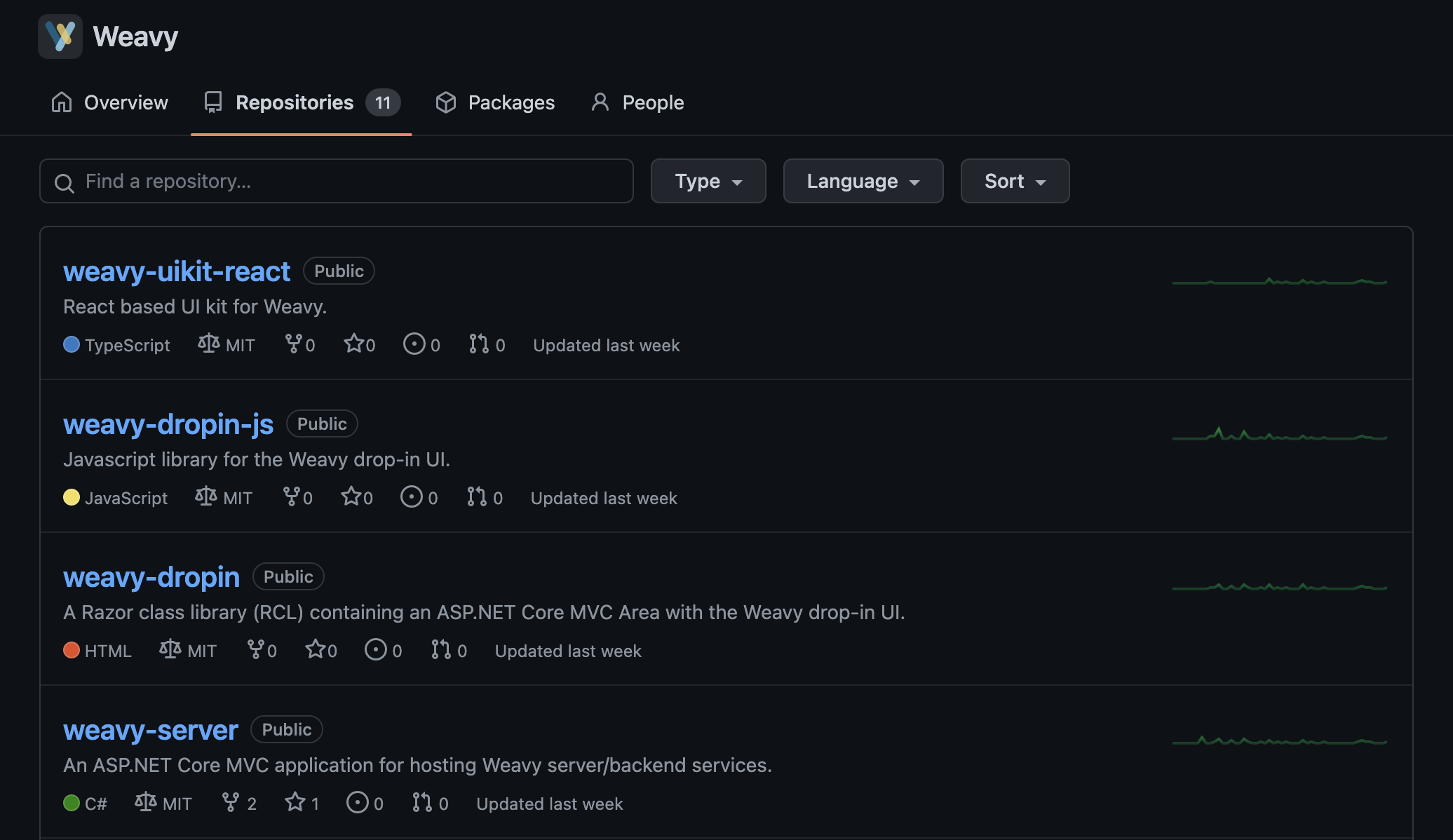 All open source releases can be found on our Github, where they're kept up to date and current with our commercial releases.
Best-in-class service
At Weavy we've always believed that a great product experience doesn't end with great technology, it ends with great service. That's why this year we launched our Accelerator Services. With Accelerator Services, our onboarding engineers work with a customer's team to customize and deploy Weavy in their app.
The response has been incredibly positive. Since launching on review site G2 over a year ago we've received 32 reviews and maintained a consistent rating of 4.5 stars. Here are just a few highlights from the last year:
"For us it's the fact that we can add these features that are essential for our users, without taking any resources away from our core product team – so we can deliver on our roadmap promises."
"Saves us a tremendous amount of time by not building the same thing over and over again that every client is asking for, we can just get it in and done, and focus on the important stuff."
"Weavy keeps our users engaged and without Weavy we would have to spend month, maybe years to reach the level we have now in our platform – it's truly amazing how much time AND money we saved using Weavy."
With scores such as Ease of Use 9.3/10, Customer Service 9.8/10, and Ease of Setup 9.0/10, we've come well above industry averages in our category. So perhaps it shouldn't come as a surprise that Weavy has won a lot of awards this year, including G2 High Performer for every single quarter of 2022.
2023 and Weavy
2022 was a big year for Weavy. But we have a lot of updates and surprises coming that will make 2023 our biggest year yet.